INCREDIBLY RARE HANDSTRUCK O-MINTMARK FEDERATION DOLLAR
Extremely rare private issue, believed to be much less than a thousand produced and unlisted in the Wayne McDonald catalogue.
This particular example was liberated from a poker machine and thus does not come with any folder.
A fresh find, never offered before on Ebay or at public auction and the first we at Joe King Numismatics have made available for purchase.

---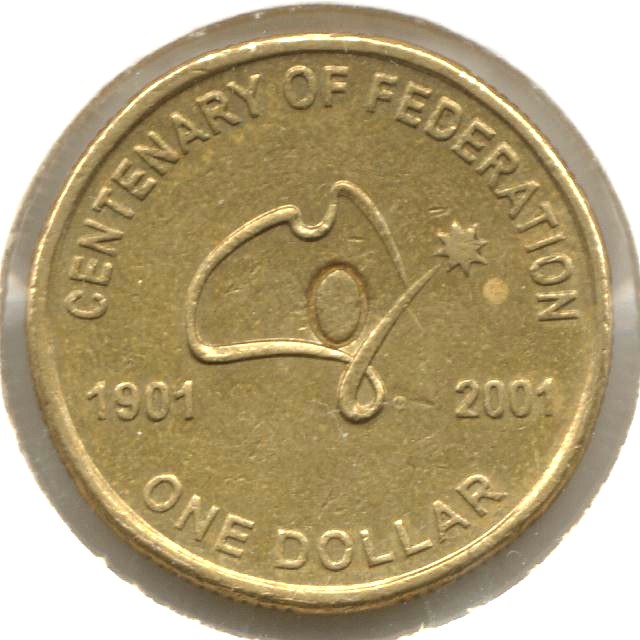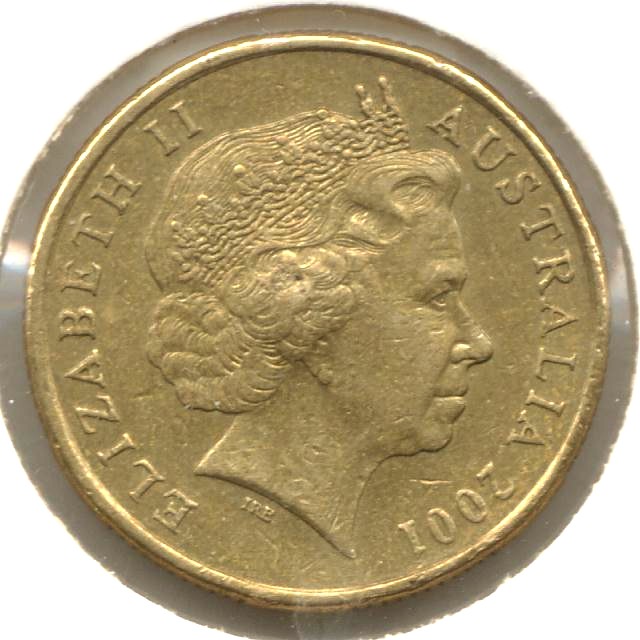 ---

POSTAGE & HANDLING



Orders can be combined to save postage.
Delivery in Australia: I prefer to send orders by registered post ($A5 for individual coins and groups of coins that will fit into a padded bag to be sent registered, at cost for heavier items) but for smaller orders will send by normal mail for $2.00 (but any loss will be that of the purchaser).
Delivery Overseas: Postage and Insurance (if required) at cost. Insurance is very expensive. Australia Post classify insured articles as "Parcels" and charge $11.50 + $2 per $100 value for insurance and postage.
Payment: All cheques must be in Australian Dollars (overseas buyers to pay by Paypal). Items will not be shipped until cheques are cleared.
Return conditions: Money will be refunded if item is returned in the same container within 21 days, but please contact me first.
Feel free to email me if you would like a more detailed scan.



PLEASE Do Not Use Checkout!
Winners will be contacted by email within 24 hours.





---
See our other special April 1st auctions this week for more mind numbing auctions.

We at Joe King Numismatics reserve the right to end this auction early if anyone takes it seriously and actually bids.