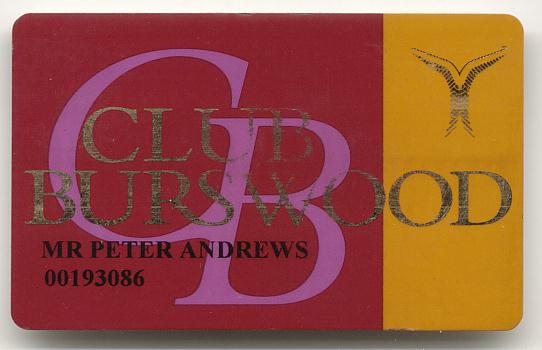 ---
---
Orders can be combined to save postage.
Delivery in Australia:
I prefer to send orders by registered post ($A5 for individual coins and groups of coins that will fit into a padded bag to be sent registered, at cost for heavier items) but for smaller orders will send by normal mail for $2.00 (but any loss will be that of the purchaser).
Payment:
All cheques must be in Australian Dollars. Items will not be shipped until cheques are cleared.
Return conditions:
If you are unhappy with this item for any reason whatsoever, please return it and we may consider refunding your money.
Feel free to email me if you would like a more detailed scam.
---
We at Joe King Numismatics reserve the right to end this auction early if anyone takes it seriously and actually bids.